Civil School Bangladesh (CSB) was developed based on the philosophies of Progressivism and Constructivism. CSB believes that individuality, change, and progress are essential to one's learning and development. At the same time, it  acknowledges that learners' development is socially situated. They construct knowledge reflecting upon their experience of the world and interaction with others rather than just memorizing and passively taking information.
The Goal
To provide progressive and constructive learning opportunities for future generations so that they will achieve both the moral and economic skills to become global citizens and lifelong learners.
– To develop knowledge–based skills for 'learning to know' through providing foundational knowledge; critical, creative, and practical thinking skills; and integration capabilities among information, people, and perspectives of life. 
– To develop emotion–based skills for 'learning to be' and 'learning to live together' through developing consciousness about oneself and others for emerging new feelings, interests, and values.
– To develop better global citizens through developing the skills of 'learning to do' and 'learning to learn' for inquiring about any issue related to the economy and society and becoming self–directed lifelong learners.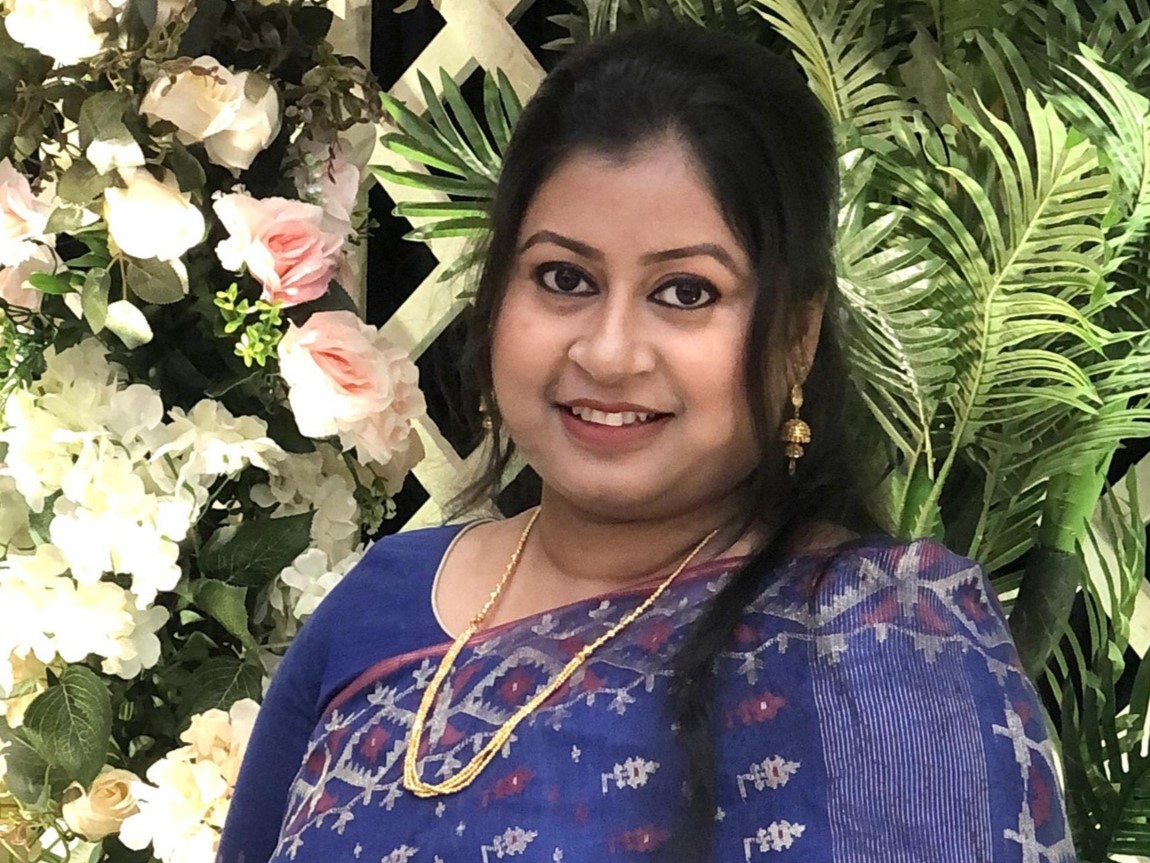 Founding Director
Ms. Farhana Rashid, the Founding Director of Civil School Bangladesh (CSB). Farhana earned her Bachelor's (Hons) and Master's in Education from the University of Dhaka, Bangladesh. She worked as a Lecturer of Education in the Department of Education and Training, Asian University of Bangladesh, for several years of her early career. Her research works in Education have been published in several national and international journals and publishers as peer-reviewed research articles, book chapters, and books.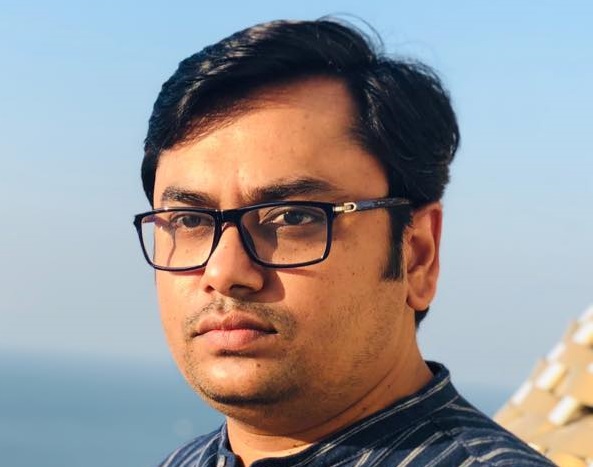 Founding Chairman
Dr. Md Tariqul Islam is a JSPS postdoctoral research fellow at Hiroshima University, Japan. He worked as an Assistant Professor at BRAC University in Bangladesh at the BRAC Institute of Educational Development (BRAC IED). Tariq earned his PhD in Education from Deakin University, Australia. He received his Bachelor's (Hons) and Master's in Education from the University of Dhaka, Bangladesh. As a researcher, he worked with several national and international organizations, e.g., BRAC, NAEM, FREPD, UNESCO, UNICEF, ActionAid. He has written a number of peer-reviewed journal articles and book chapters that have been published in leading journals and by leading publishers. He has also presented papers at national and international conferences. His research interest largely focuses on the sociology of education, with particular attention to education for sustainable development. Tariq's current research focuses on Education for Sustainable Development (ESD) in STEM education, Education for Global Citizenship, Lifelong Learning, Higher Education, Youth (Un)Employability, Teaching-Learning in Higher Education, Teachers' Professional Development, ICT in Education, educational inclusion and exclusion, and play for learning and socio-emotional development.