ChildCheer, the Early Childhood Development (ECD) Center of Civil School Bangladesh, has been providing Daycare and After School Services since 2013. It intends to support urban families for performing their responsibility of upbringing, growth, and development of their children appropriately. Thus, it also helps parents to work or study. ChildCheer creates an enormous scope for play, games, and creativity as well as for the child's own exploration with a fun and secure learning experience for all the children. The most important purpose of ChildCheer is to provide care to the children in the temporary absence of their parents to enhance the development of the child physically, mentally, psychologically, emotionally, morally, culturally, and socially. For this reason, it has been following a modern guideline for administrative systems and procedures, capacity development of the practitioners, physical facilities, age-appropriate equipment and resources, safety from the risk of fire, accidents, and or other hazards and services and treatment in accordance with kid's identified needs that outlines standard norms and practices.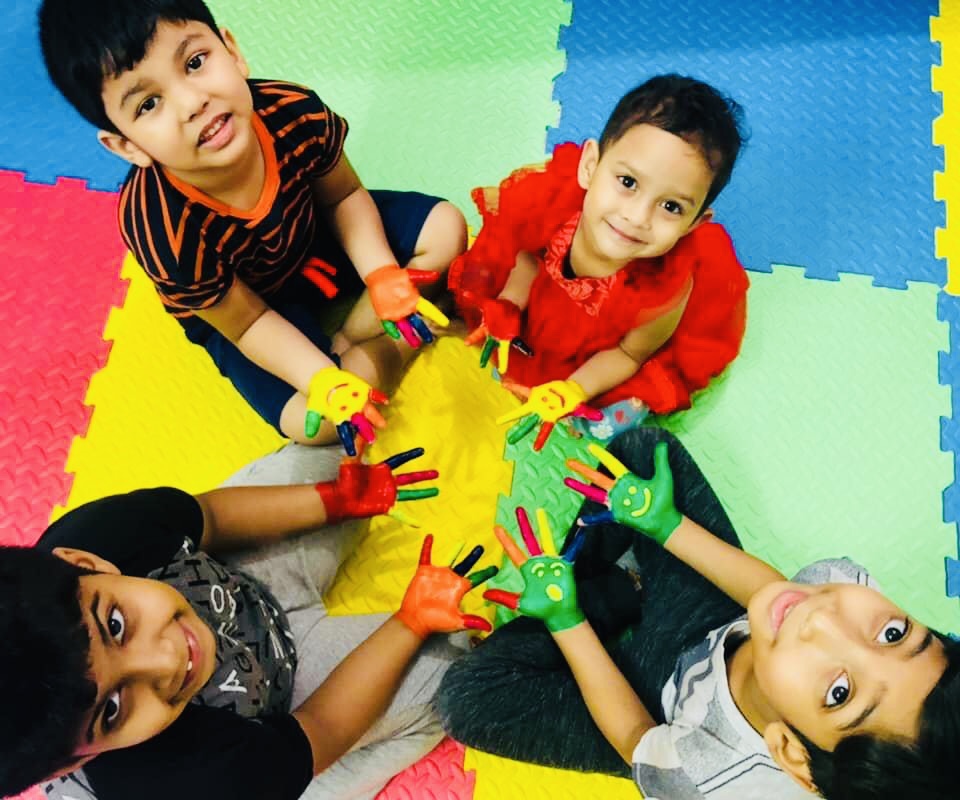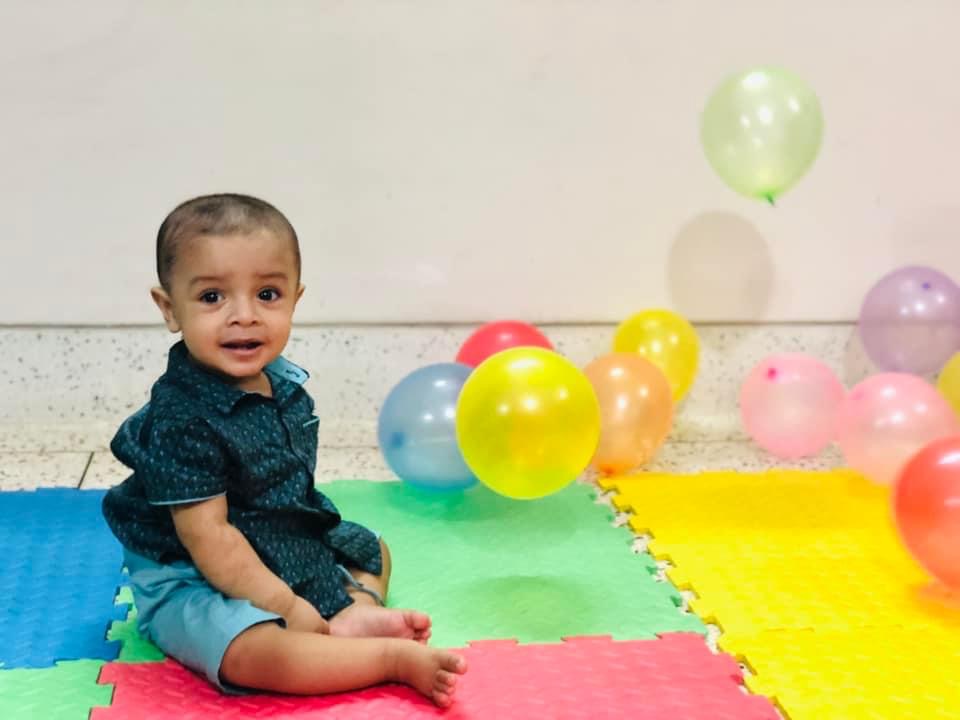 In ChildCheer, kids can stay in a familiar environment under the care of a professional caregiver with relevant qualifications and skills. It provides the opportunity for both parents to pursue careers without having to sacrifice or compromise their professional goals. It has the advantage of having a regular schedule, which creates stability for a child and his/her parents. It creates a nurturing environment for kids.
Children's brains develop quickly for that reason they require age-appropriate activities which stimulate development, nutrition and protection otherwise growth will be delayed. Children learn mostly by observing and interacting with objects in their environment mainly through exploring, manipulating, constructing and playing with different materials. In ChildCheer kids have the time in which they play and take part in cultural life such as reading, storytelling, music, painting and carving.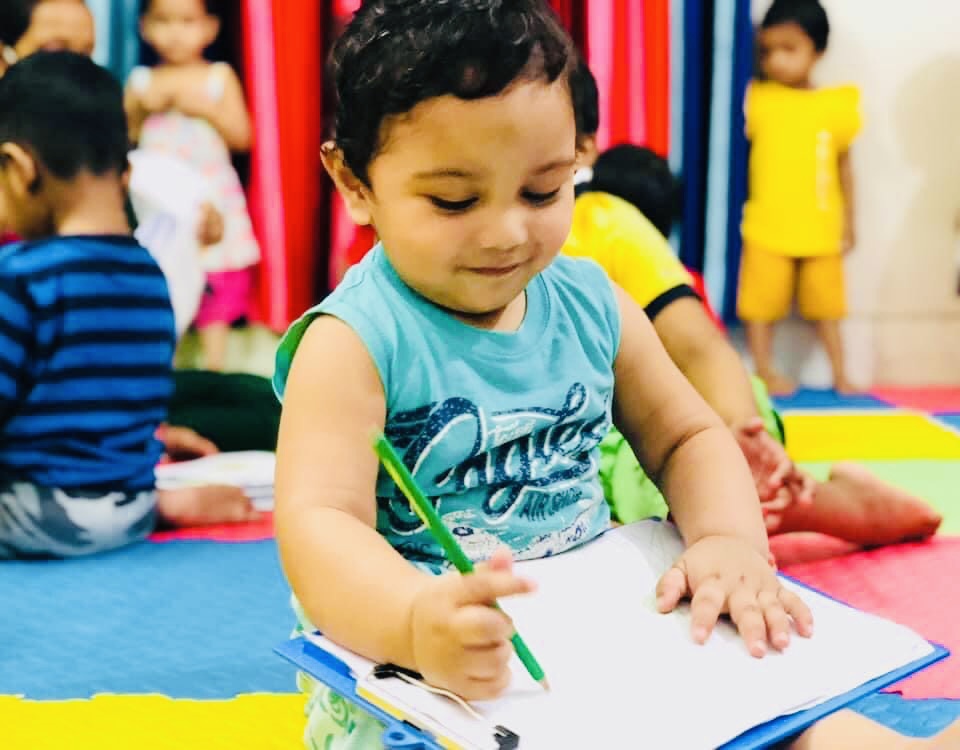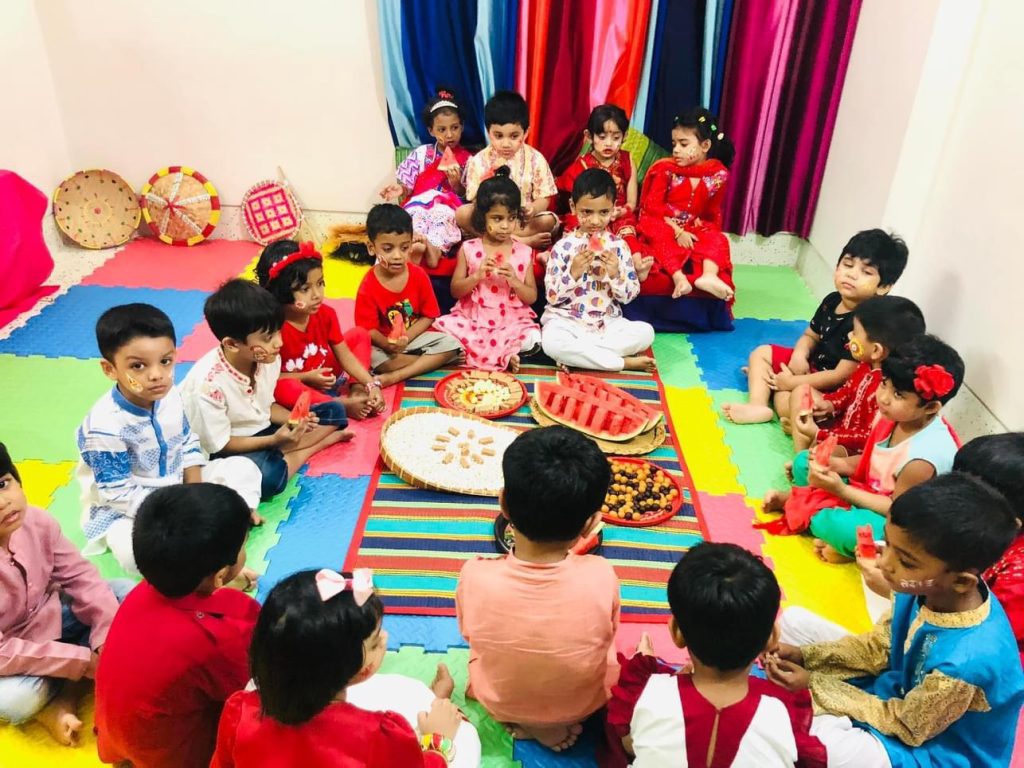 The demand for institutional care for babies is increasing at an alarming rate because the socialization of children is deteriorating. Under the circumstances, babies are socializing through peer group interaction in ChildCheer. They learn important skills such as sharing and making friends.
ChildCheer is a platform of early care, stimulation, and learning. The services of ChildCheer combine childcare with pedagogical work in an activity that takes daylong responsibility for the whole child. It has been observed that the performance of babies is good in schools that attended the Early Childhood Development Center or Preschool. In ChildCheer, kids grow and learn comfortably with other children and adults.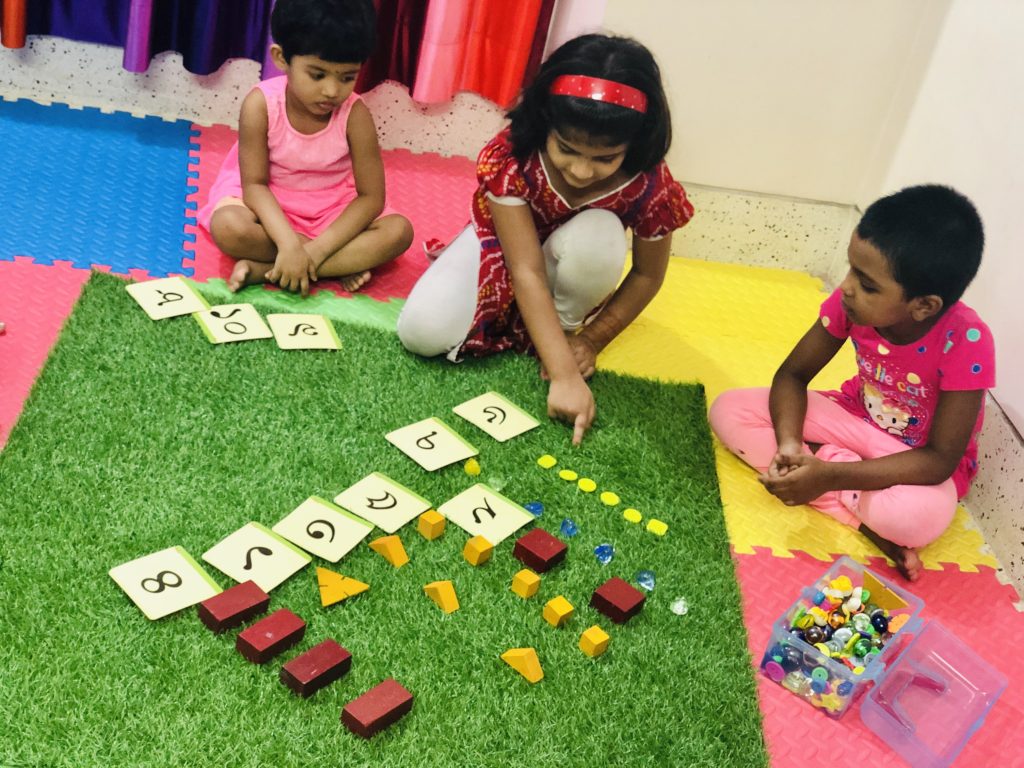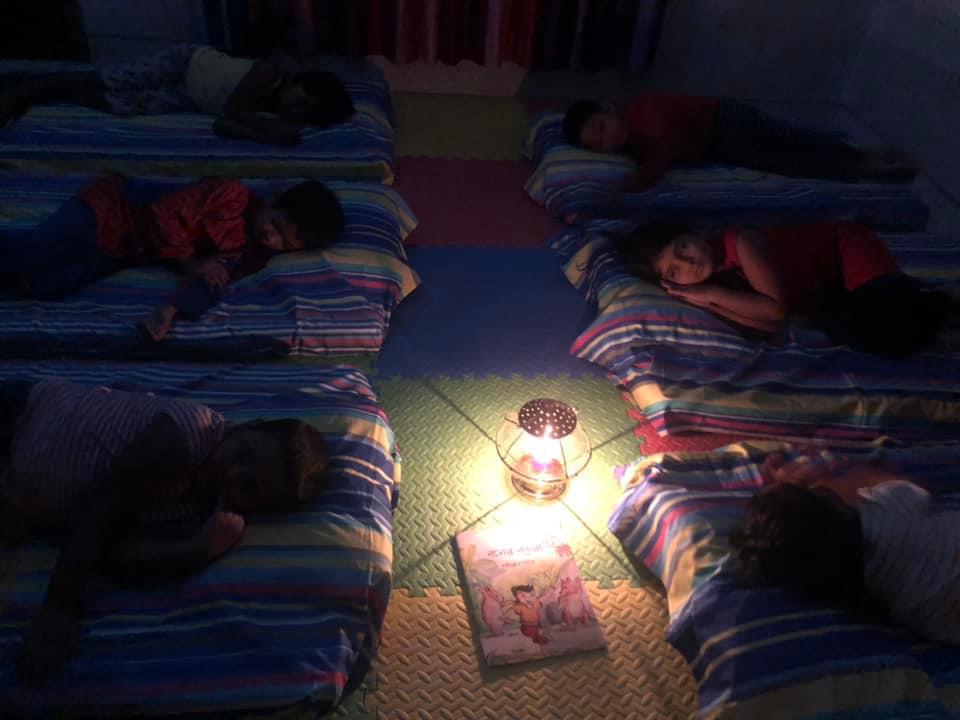 Age level: 6 months to 8 years
Time: 8.00 am to 6.30 pm
Days: Sunday to Thursday (Saturday special service) of a week except for Public Holidays
Required documents for admission: